Mowers for Every Lawn
Advanced GPS robotic mowers take the stress out of lawn maintenance
Designed using the latest technology in lawn mowing, the SmartMow® robotic lawnmowers make maintaining your lawn a painless experience. Quick and easy to install, SmartMow® lawnmowers will change everything you thought you knew about lawn care and maintenance.
Unlike other robotic lawnmowers on the market, the SmartMow® robotic lawnmowers don't use buried underground wires to set their perimeter. Instead, these intelligent mowers use GPS to determine exactly where to mow. With traditional robotic lawnmowers, installation can be quite the hassle and would have to be done by a professional. That's not the case with SmartMow® GPS robotic mowers. All you have to do is download the app, and you can easily set the perimeter of your lawn coordinates into the device. Then, all you have to do is push the button and this little robotic wonder is ready to start cutting your grass to perfection.
An Eco-Friendly GPS Robotic Mower
SmartMow® robotic mowers are designed to be eco-friendly, with fewer carbon emissions than traditional lawnmowers, as well as quiet and easy to use. Once the battery-powered mower is off and running, you can manage it through your app. These intelligent GPS robotic lawnmowers have sensors on them to ensure that they are not mowing over toys or large sticks. When the SmartMow® senses that something is in its path, it will merely reroute and keep on clipping. This ensures that pets and kids stay safe as the SmartMow® is doing its thing.
When SmartMow® is running out of juice, it will head on over to its docking station and start charging. Now only that, but the SmartMow® features incredibly powerful, sharp blades that cut your grass just right, maintaining the effortless beauty of your lawn.
Many people worry about the fact that their lawn has holes, hills, uneven terrain, rocks, and large trees, and they aren't sure how a robotic lawnmower will deal with these issues. SmartMow® GPS robotic mowers have powerful motors and blades that can handle a lot. Trekking over hills and uneven terrain is a breeze for SmartMow® mowers because they are created to tackle whatever your lawn throws at it. If a surface is too challenging to maneuver, the SmartMow® will sense this and switch directions and keep on mowing. If you have flower beds or a garden, you can be sure that the SmartMow® will stay away.
And SmartMow® isn't just a genius little robotic mower that saves you time, effort, and money while protecting the environment; it's also a device from a company that cares. A portion of the proceeds from all SmartMow® GPS robotic mowers goes to help kids who have been harmed in lawn mowing accidents.
Experience the difference the SmartMow® GPS robotic lawnmower can make. Shop the assortment now and find the right SmartMow® for your lawn today!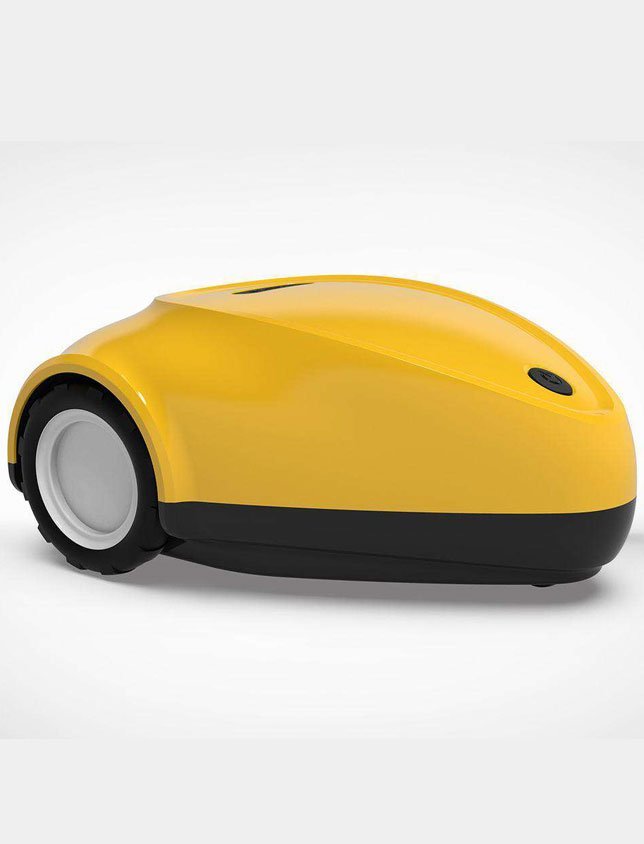 Overview
How does SmartMow® work?
SmartMow® offers users an innovative solution to lawn care. Traditional lawn mowing requires grass to grow back fully. SmartMow® gets to work right away and cares for your grass regularly so it never becomes overgrown. With the speed and efficiency of our devices, your lawn will look picture-perfect at all times. SmartMow® will trim every inch of grass! With high-tech sensors to detect close movements, excellent precision blades and other wonderful features, you will get the best possible cut. Talk about a smart solution!
Our blades are polished and précised
The latest technology makes lawn maintenance a breeze!
Perfectly able to handle uneven-ground or even inclined slopes
Safety
Theft prevention
Guided boundary
Low noise
Rain or shine
Slopes and hills
Pick the right model
Installation
Smart home
Support
For the pros
SmartMow® Smart Connect
Robot Mower for Large Yards.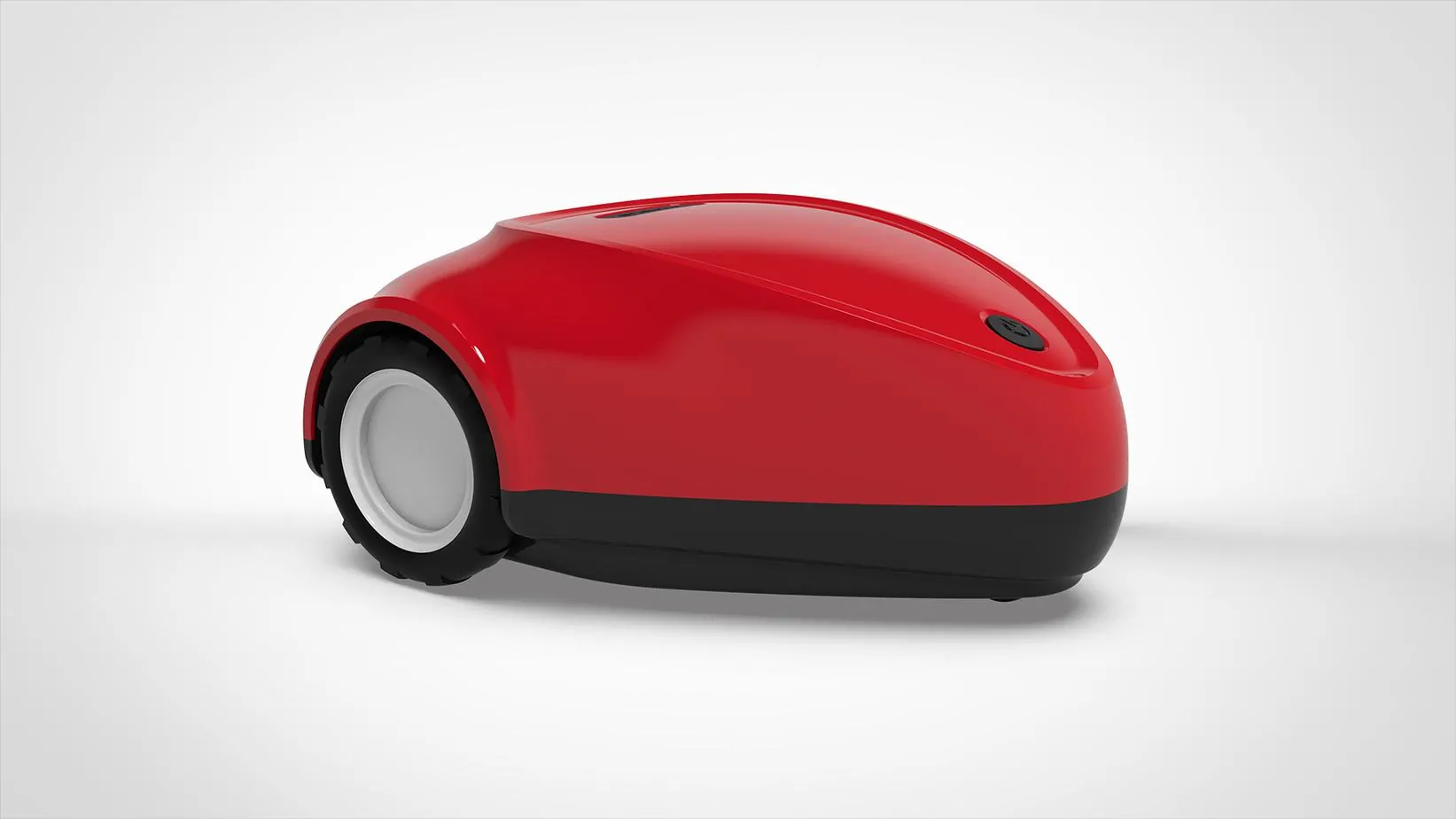 LTS-100 – 1 acre (up to 1 acre)
1.0 acre
29.8 cm
40 mins
7ah
The SmartMow LTS-100®: GPS Robotic Lawn Mower!
Are you looking for a reliable, premium, safe and affordable robotic lawn mower?
LTS-200 – 2 acre (up to 2 acre)
2.0 acre
29.8 cm
45 mins
10ah

The SmartMow LTS-200: A Robot Mower You Can Bank On! Are you looking for a reliable, premium, safe and affordable robot lawn mower?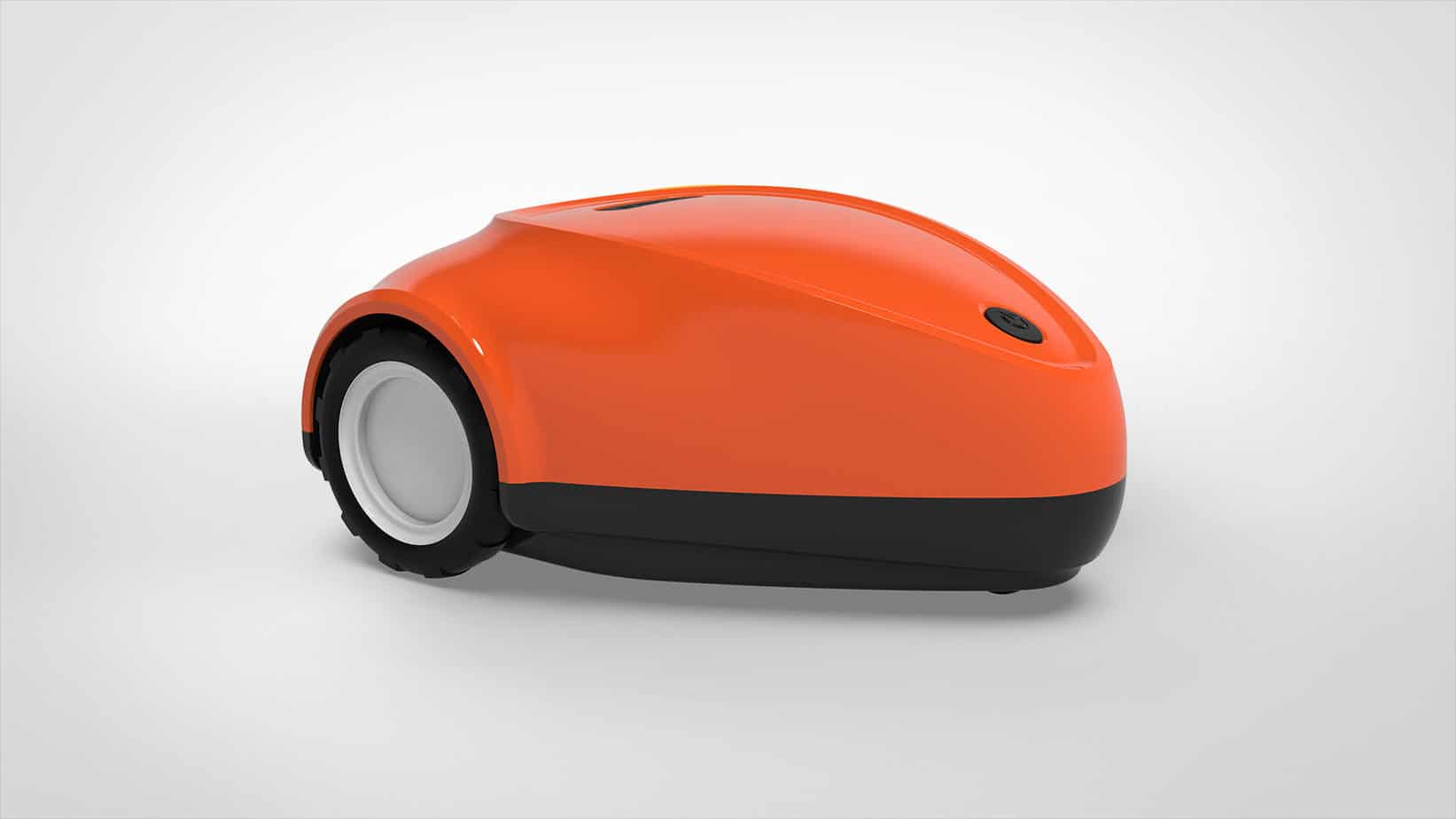 5.0 acre
29.8 cm
50 mins
12ah

The SmartMow LTS-500: Robot Mower You Can Bank On! Are you looking for a reliable, premium, safe and affordable robot lawn mower for 5 acres of lawn?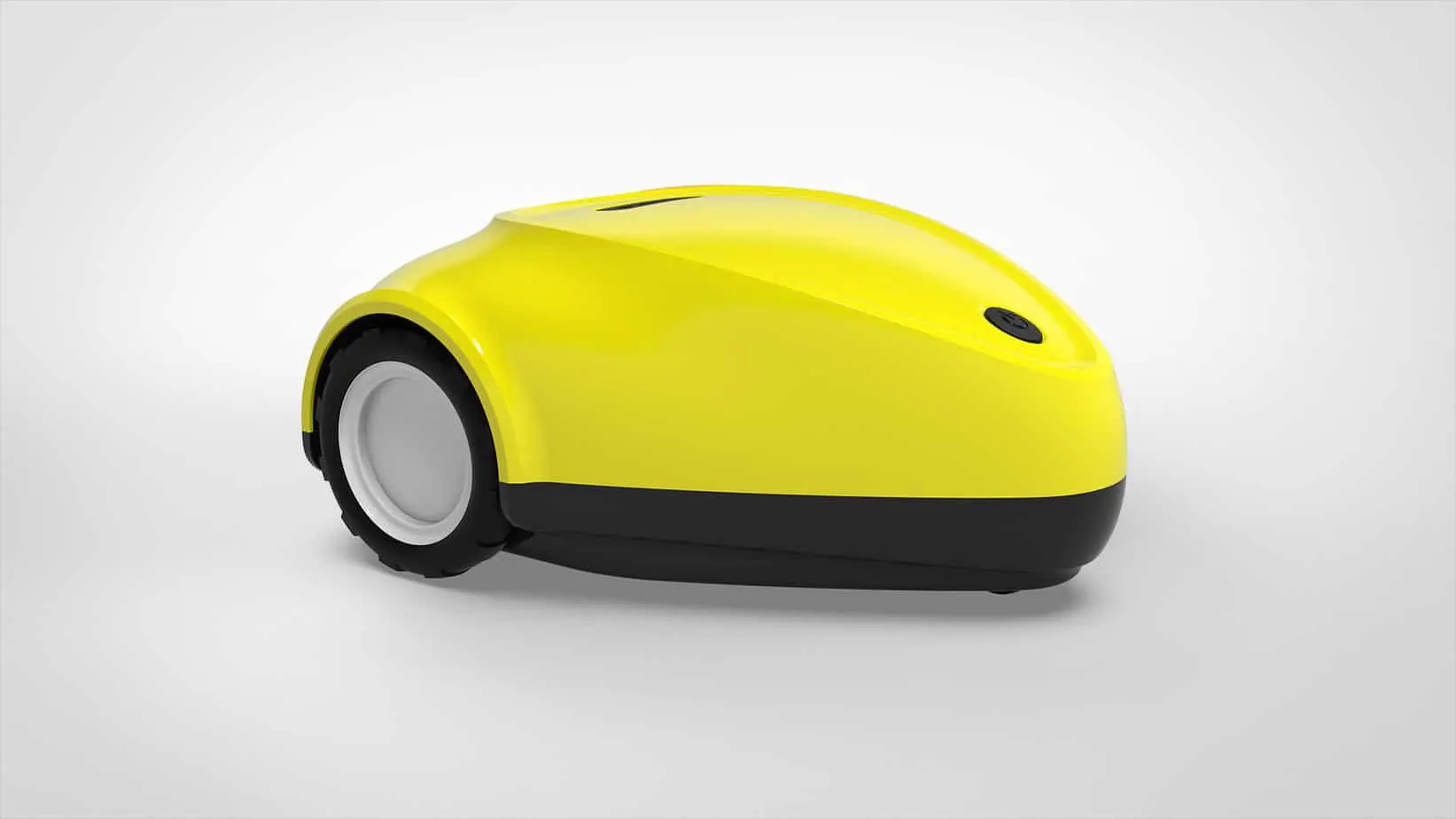 LTS-750 – (up to 7.5 acre)
7.5 acre
29.8 cm
60 mins
16ah

The SmartMow LTS-750: A Robot Mower You Can Bank On! Are you looking for a reliable, premium, safe and affordable robot lawn mower?
Most frequent questions and answers
Need any help? If you have a question or a comment, Please Call us on 561-320-8811