Our catalog of smartmow models differ in lawn size, cutting width, run time and recharge time. If your lawn is large, it could more consecutive runs to cover the whole area. This wouldn't be a problem since the robot is doing all the work. Nevertheless, you want to choose a model that will give you a perfect lawn without falling behind during peak growing seasons.
Smart Mow Highlights
It is programmed to work intervals, alternating cycles with recharging. Smart mow will mow an entire area as much as 5 acre without missing an area. If it encounters an obstacle, it recognizes it and avoids it. The robotic lawn mower works flexibly to cut thicker and higher grass, it also avoid areas that have already been mowed to save battery.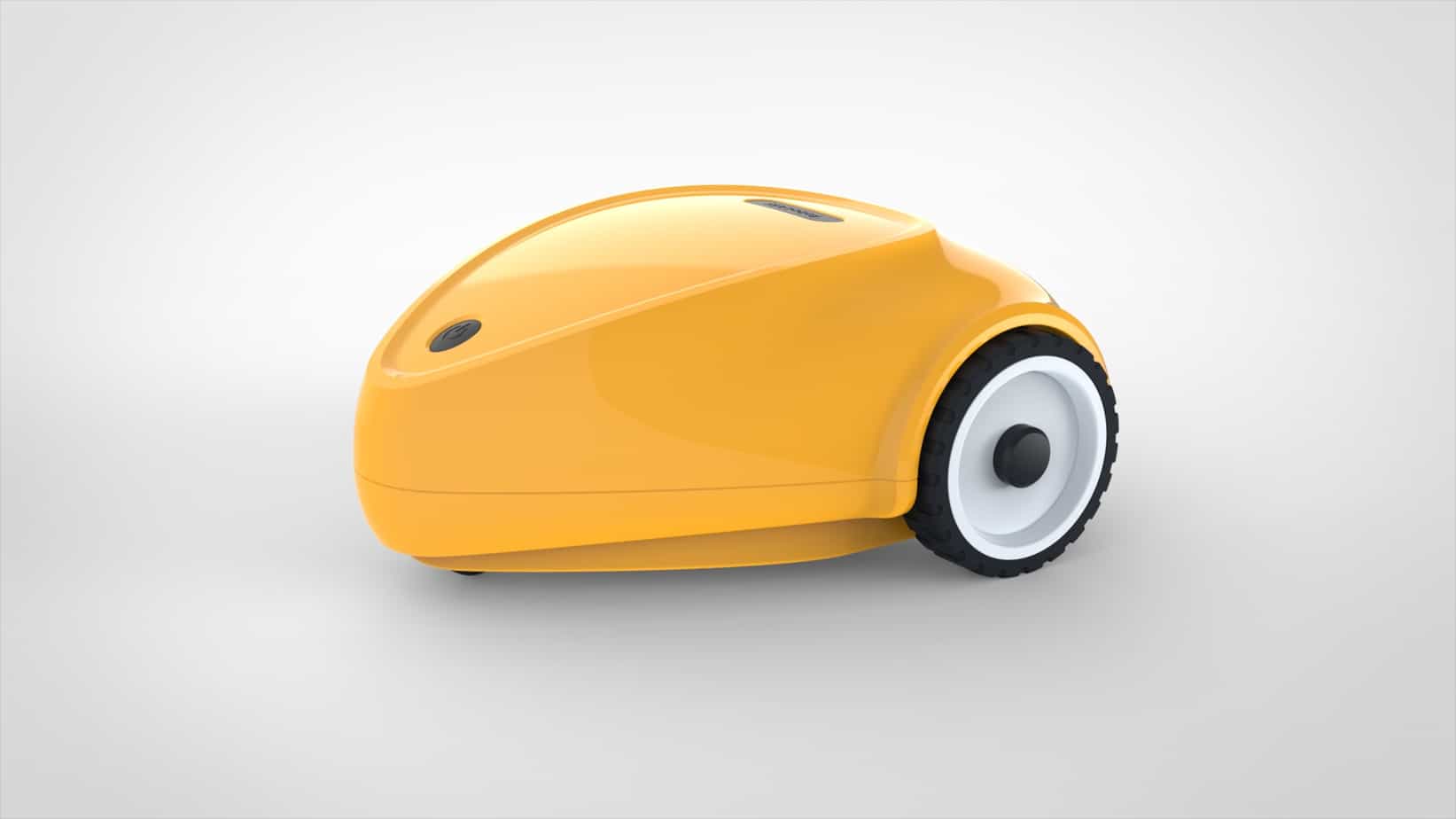 If you are looking for a reliable, easy-to-maintain, high-quality automatic lawn mower, the SmartMow 2 is a perfect match. It encapsulates the word "reliability", as it best describes this robot mower model. It has a patented safety technology and you don't have to replace the battery, until after 3 years of first use. Its motor can also last more than a decade. Designed for yards up to 8094m² (2 Acres), Smart mow's Mulching High Lift Blades trims your entire lawn, automatically and quietly.
It has a Patented Virtual Boundary feature which enables it roam a fixed perimeter without employing any physical boundary. Smartmow is nothing short of "intelligent" with its efficient navigation system. In summary, it has really interesting features that gives excellent value for money!
Specifications
Recommended Lawn Size   Up to 8094 m² (2 Acre)
Max Lawn Size                       8094 m²
Cutting Width                        29.8 cm ( approx 12 inches)
Warranty                                 3 Years 
Battery Capacity                    7ah
Average work time               00-60 mins
Size                                         43.6  X 55.6 X 21.8 cm  (17 x 21 x 12 inches)
Weight                                    18Kg (40 lbs)
Color                                       Yellow
Patented Saftey System      Yes
SmartMow App                     Yes
Ready to find out more?
Join our list and stay updated on our SmartMow release for this spring!