The future is here already. Robotic Lawn mowers are finally here and set to stay. Our approach is simple; we critically assess the current market demands and produce sophisticated yet eco-friendly machines to streamline arduous tasks.
Designed and manufactured by FutureGenRobotics LLC, a company with several other patents products, SmartMow® stands out for it cutting-edge technology, high level performance, modern design and user-friendly features. SmartMow® was created with an ultimate aim to make your lawn perfect and managed in the safest way possible. We plunged into this technology to meet the needs of tech savvy individuals and families who wouldn't want to waste time and effort maintaining their lawns. From your purchases, we give out 10% of our profits to Shriners Hospital
---
---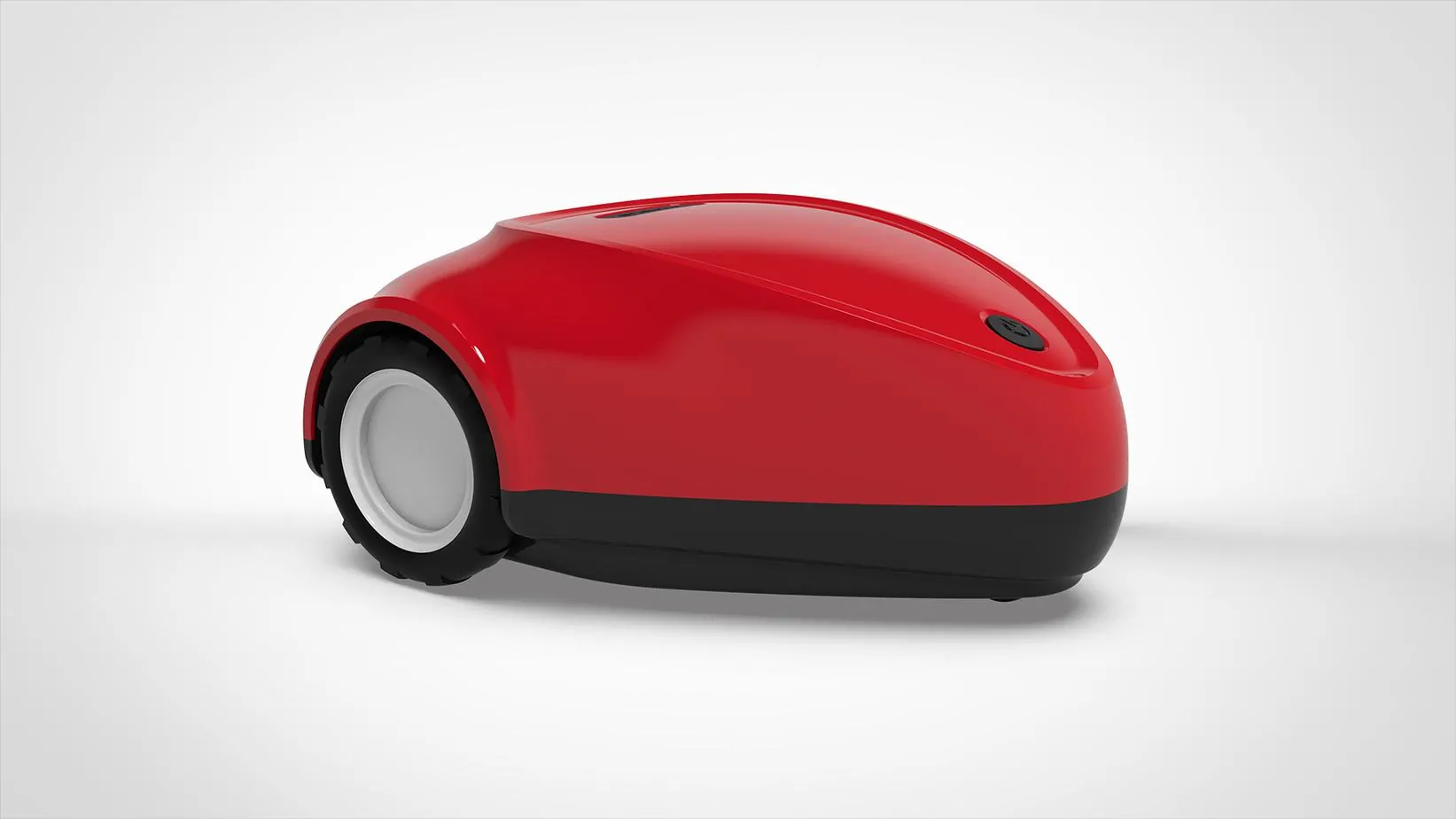 ---
Excellent Cuts
---
SmartMow® has polished precision blades that cuts grass evenly with close cuts to achieve the look of a green carpet.
Meet the Team
Mike Letsky
Co-Founder & SmartMow® Inventor
---
Mike has invented and patented the SmartMow® technology and developed robots for over 15 years while holding engineering degrees in Aerospace, Systems & Robotics.
At SmartMow®, we pride ourselves on a team of qualified and certified engineers who have garnered over 40 years of experience combined, making patent products. Meet the brain behind successful operations of SmartMow® - Michael Letsky.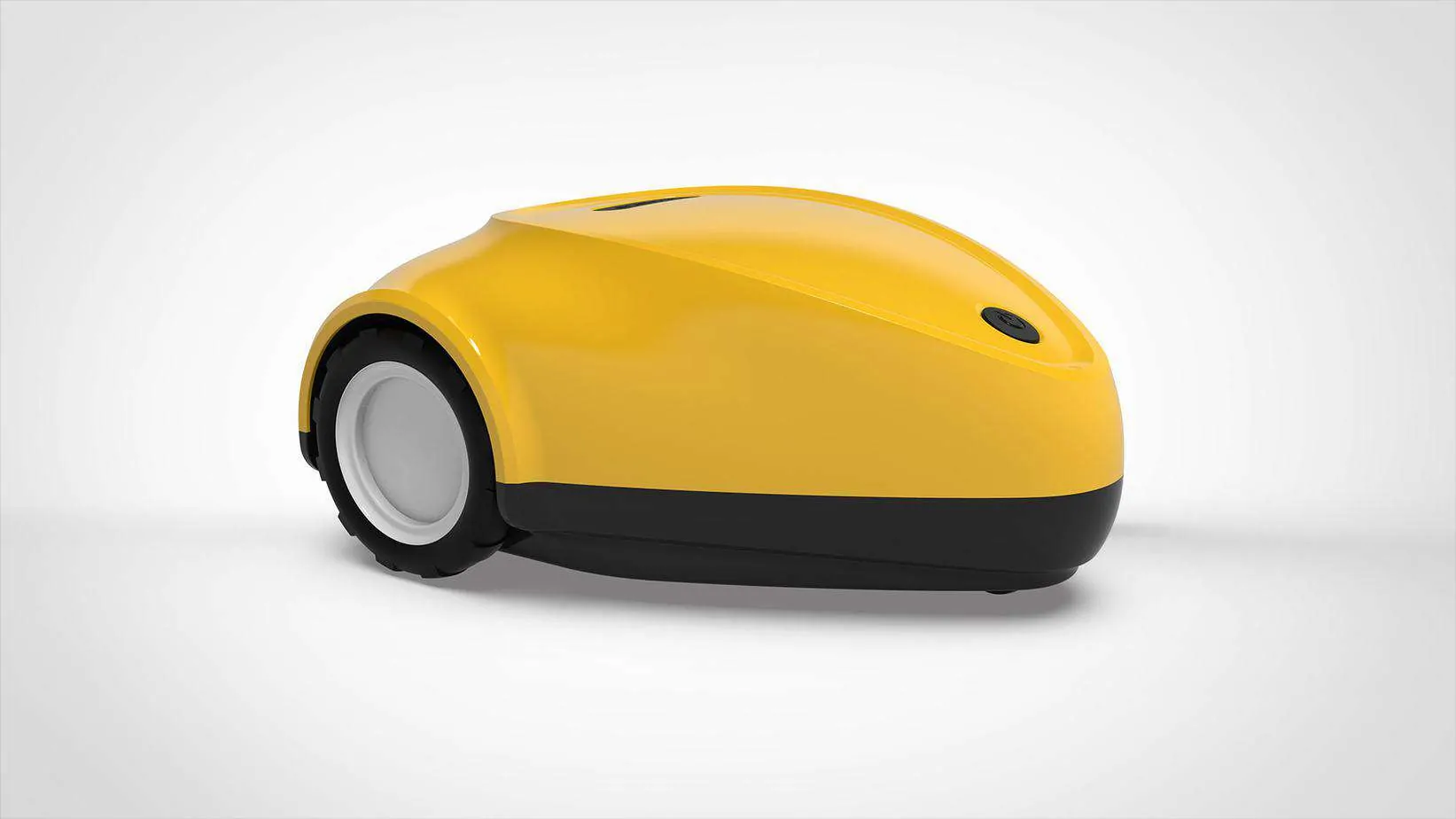 ---
Ultra-Safe
---
It is equipped with high-tech sensors that detect lift or close movements. It also has built-in safety features that prevents the mower from bumping into obstacles.